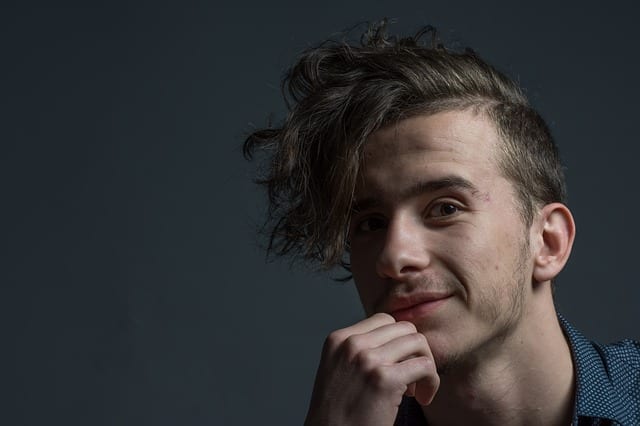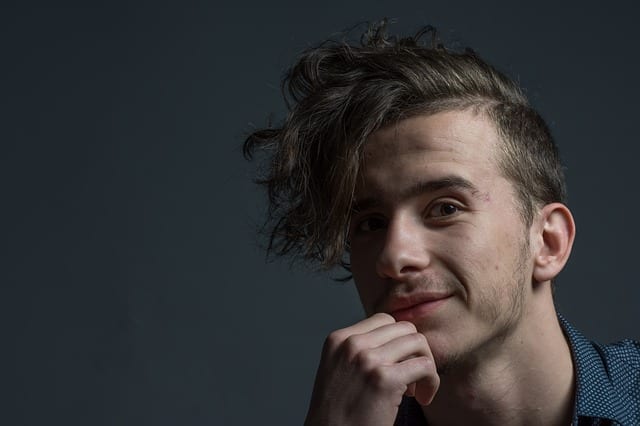 *Some of the links contained in Manly Wellness articles were originally affiliate links that generated sales commissions for Manly Wellness when users clicked on them to purchase from Hims or the other companies profiled in the article. These affiliate links have been deactivated but links to Hims' own product and service pages remain.
Medically reviewed by Katelyn Hagerty, FNP. Last updated 8/16/2021
Finasteride vs. Minoxidil: How Are They Different?
There are two readily available options for your hair loss: Minoxidil and Finasteride. There are other more natural solutions possible, but Minoxidil and Finasteride are the only two FDA-approved hair loss options.  
Both hair loss treatments have the same general effect: treating male pattern baldness. But how do they differ?
Finasteride and Minoxidil are the two most common hair loss treatments on the market, but they are used differently and have a different biological effect.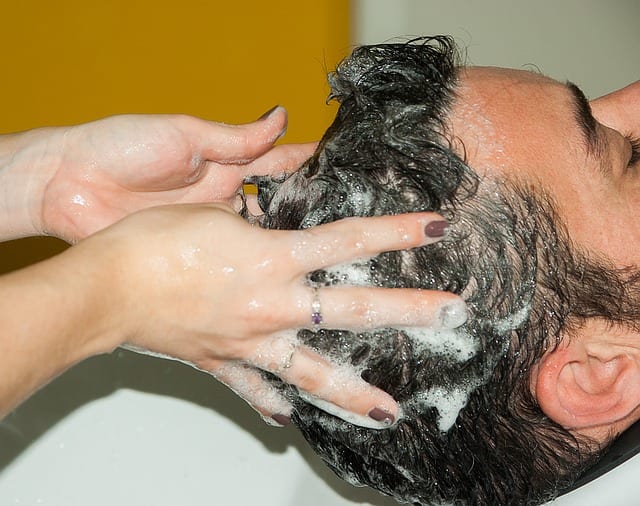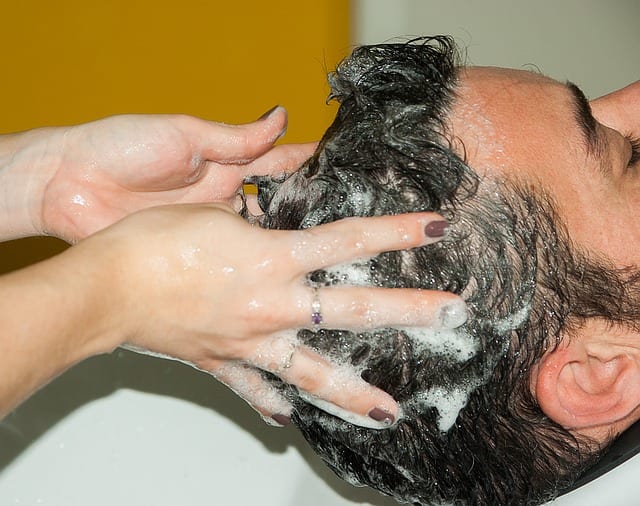 What is Minoxidil?
Minoxidil can help stop hair loss and regrow hair on your scalp. This medication is applied topically, most commonly in the form of a shampoo. 
Minoxidil initially entered the market as an oral preparation for the treatment of high blood pressure, but it was associated with severe side effects.
It later became a popular treatment for hair loss because it commonly caused hypertrichosis (excess hair growth) as a side effect. 
Even though scientists have proven that Minoxidil does work as a hair loss treatment, the scientific community has not come to a consensus on exactly how it works. 
Don't worry, though. The FDA has approved Minoxidil, and is perfectly safe at a 5% foam preparation.
How Does…